Ta dah! Just sprayed the bay. Engines back in and I'm lengthening the engine harness.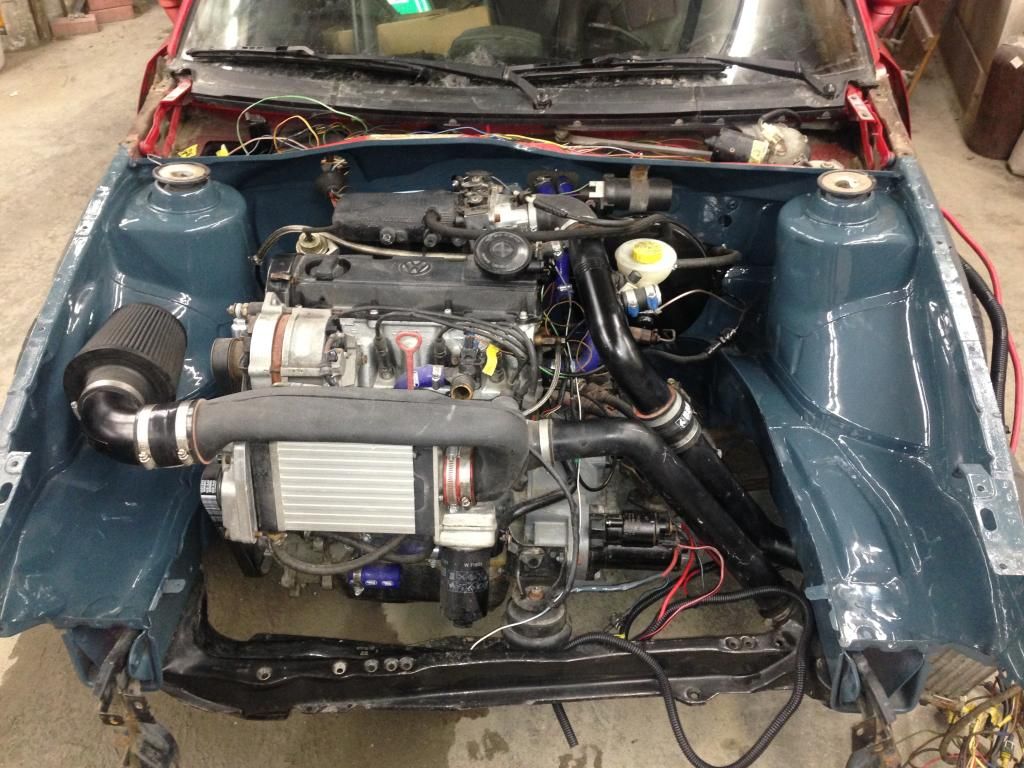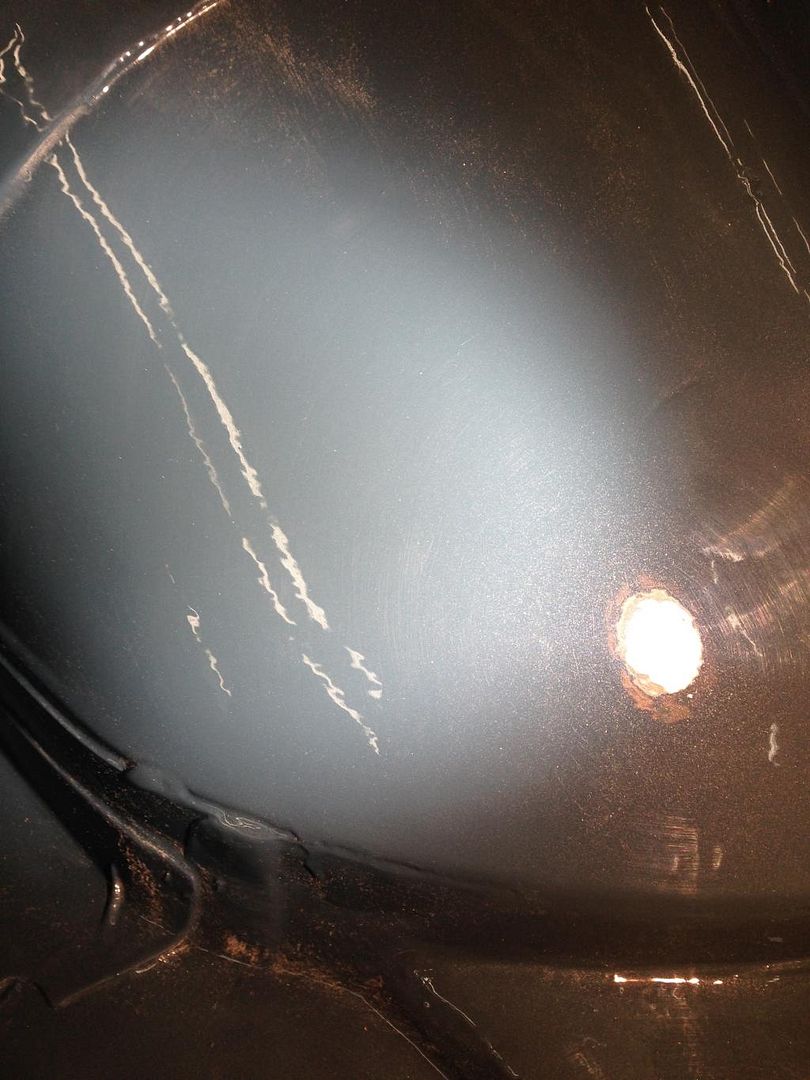 Also bought myself something for Christmas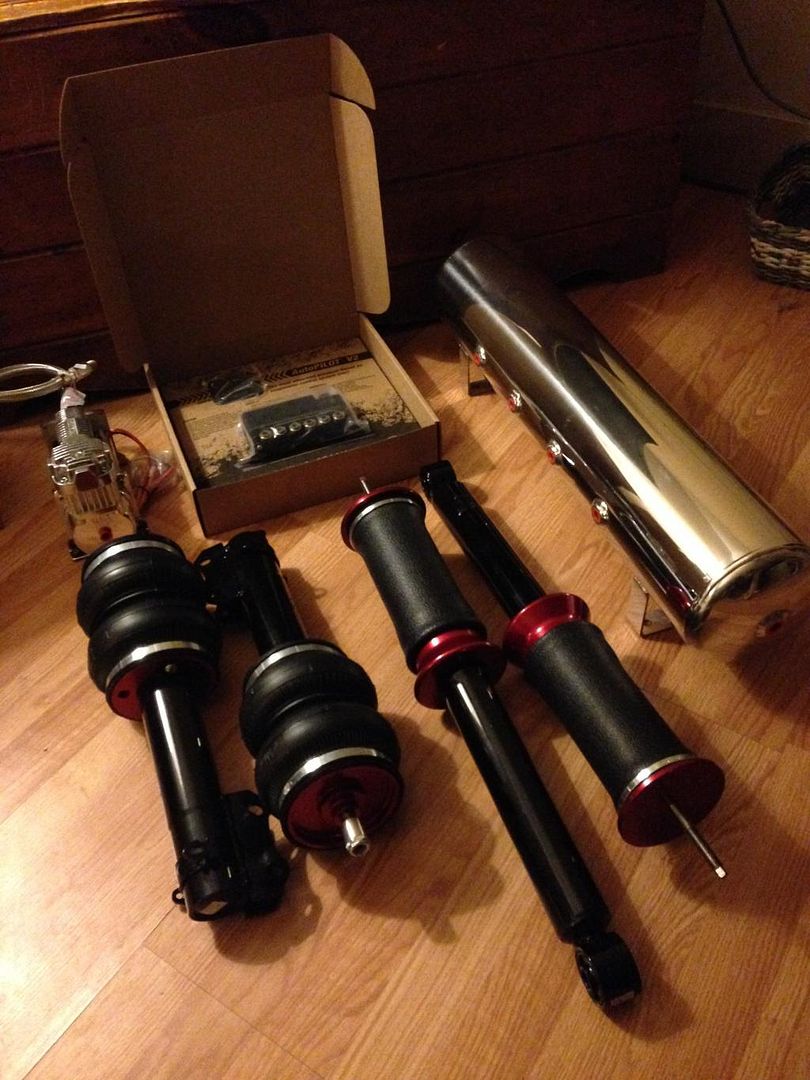 Now I'm also beginning to debate what to do for an interior... I have these sparco that I can't seem to get rid of. I was thinking them, remove the rear seat, false floor and a roll bar. Part of me would like a full interior but I ain't got kids so :laugh: What do you guys think?