...and I answered. Humor me and play this in the back ground while scrolling; it helps put you into the 80's state of mind:
Quick back-story and then on to the pictures which there will be far more of than words.
This is a car that has been sitting at my parents house about a decade as a stalled project. I inherited it late last fall - it was either make something of it or they were going to send it to scrap. There may or may not have been a coin flip to decide taking this on as it was pretty far gone. My brother and I had talked LS swaps or 350 crate engines and the like for a couple years but sorta lost interest. We're just about too far in to turn back now so that means it's a good time to share here. I have a good number of friends, family and coworkers on the old facebook who don't give a crap about cars so I don't share much of anything over there (I would appreciate if they understood that same thing about a million baby pictures). Anywhooo, going for relatively medium to high hp AEB swap running on VEMS in a stock looking early 944. My brother and dad have both ensured me they will actually drive this thing when it's done.
I don't know why that is but I have always imagined this is the car of choice for German rednecks. Thinking I will keep a blond mullet wig and stache in the glove box with a hypercolor T to wear while driving... I tend to think of the 944 as the IROC Z Camaro of European cars.
Commence picture waterfall timeline... starting in October 2013.
Recognizable from the classifieds...
Found a tool that allows you to search by spline... takes the mystery and whimsy out of the clutch disc search entirely.
https://www.centerforce.com/products/pr ... rcury-cars
So the output splines of the 944 driveshaft and henceforth the clutch disc measure Spline count = 23; Pilot diameter = 14.9 mm; Spline diameter = 25.4 mm.
The 1.8T/Vr6 is spline count= 28; spine diameter 22.25mm. Not compatible.
Cross referencing a disc to order is pretty easy actually. The G60 flywheel calls for a 228mm diameter disc. Cross reference results on the Centerforce site turn up a disc part number DF009035 which is a clutch disc for 1985-89 Mercury Merkur. This disc is 228mm. This will work with the 944 output shaft and also is a perfect match for the G60 flywheel.
Block giving lip...was originally hoping to clean things up and drop in without any engine build. Little loose is okay but this was out pretty far.
VTGTI transmission donation: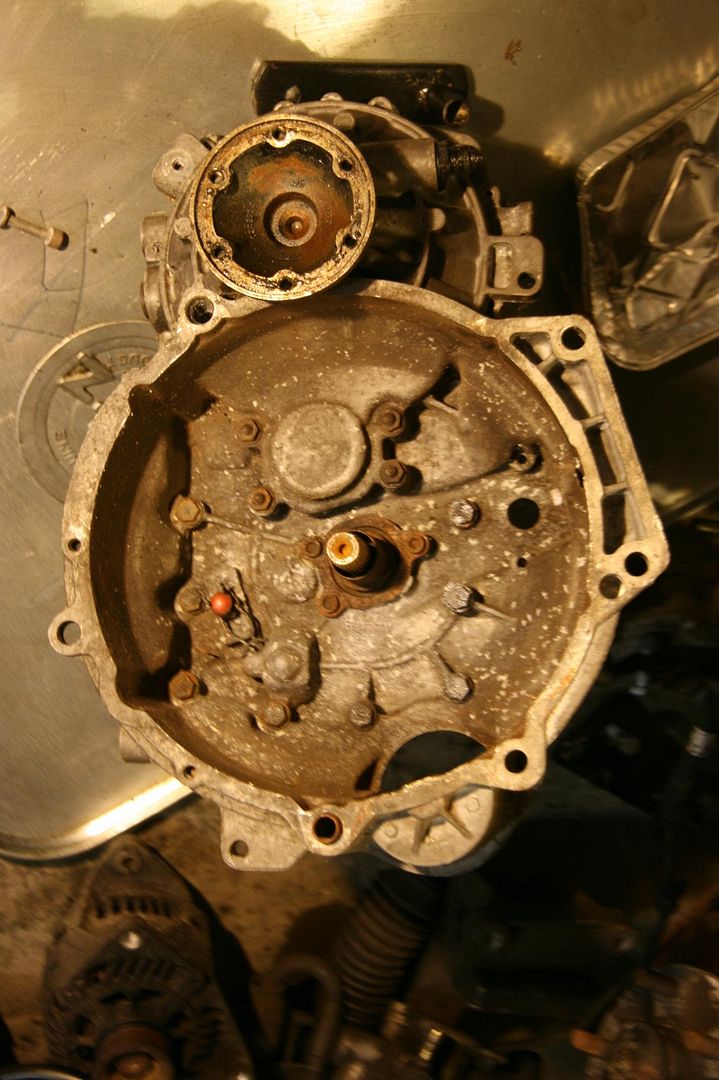 G60 & 944 bell housings:
I'm a hack.
There are alignment dowels that make the 944 look taller... they're actually only 1/4" difference.
New G60 flywheel to go with the bell housing choice. No pic but thanks to Cheese for a VR6 pressure plate donation to make the clutch system complete.
Quick mock of the adapter for G60 to 944 torque tube:
Bore-ing...
Hybrid disc. G60 with 944 spline - guys at Clutchnet are great to do business with.
Block back from machine shop, hand-fit the rings.
Monica Lewinsky reference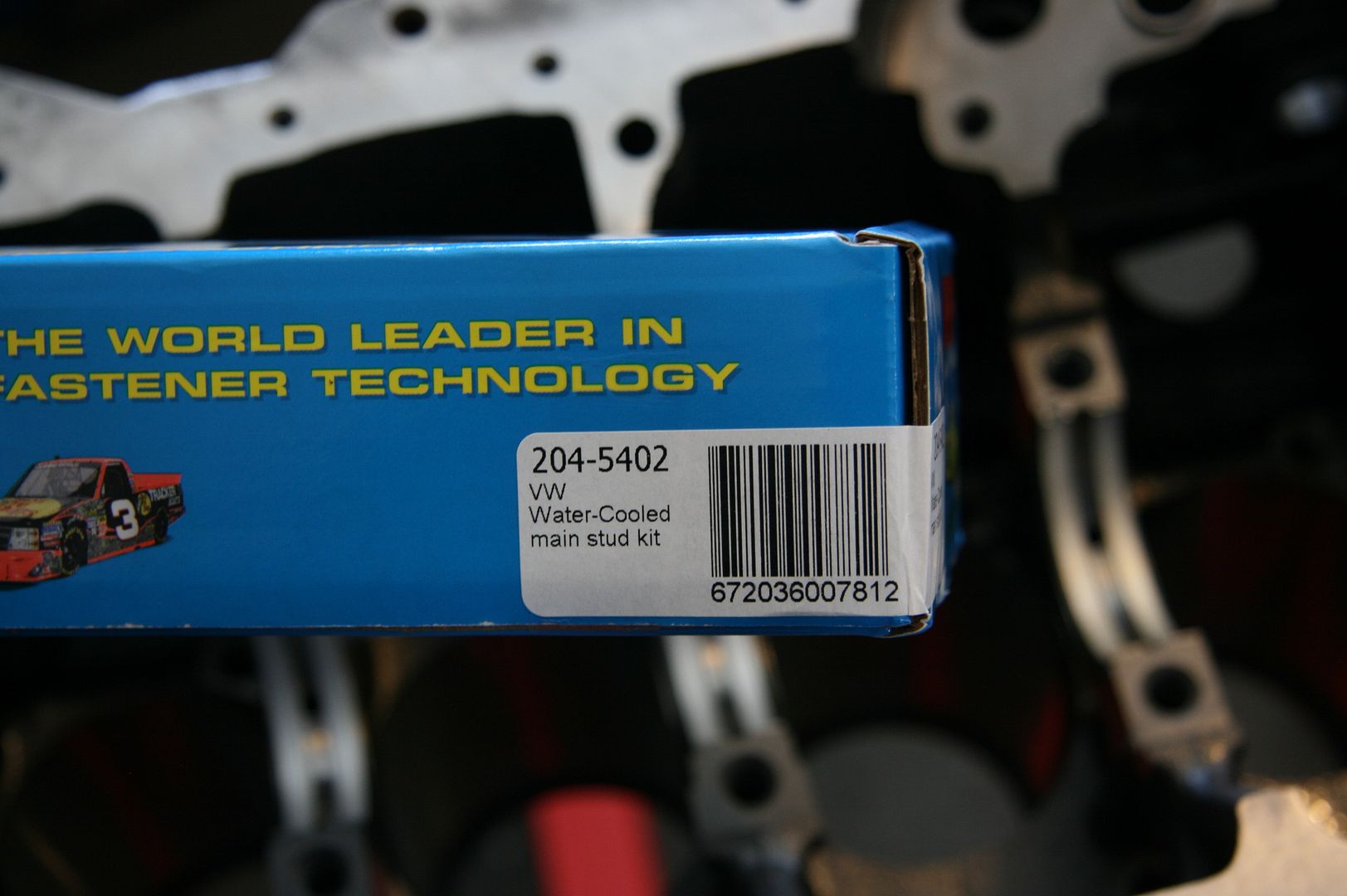 Fresh polishing:
Trying to hack less...
Started cleaning up the combustion chamber and found the exhaust valves were really loose. After putting that work into the block it would be plain stupid to put tired valves above it just waiting for an opportunity to lose their heads and get acquainted.
One of those $20 tools worth their weight:
... and welcome to today. Head is at the machine shop for new guide fitting. More parts are on the way and going to make a push to have this ready sometime in 2014... some serious work ahead still. The front end needs to be put back together and then some body work/paint which is all on top of the remaining fabrication work for the swap.