2015 turbo: GTX2863R with 42mm external WG / 6852 housing
Updated 18-Sep-2006
Project is also detailed (and still a work in progress) at http://www.VermontRacing.com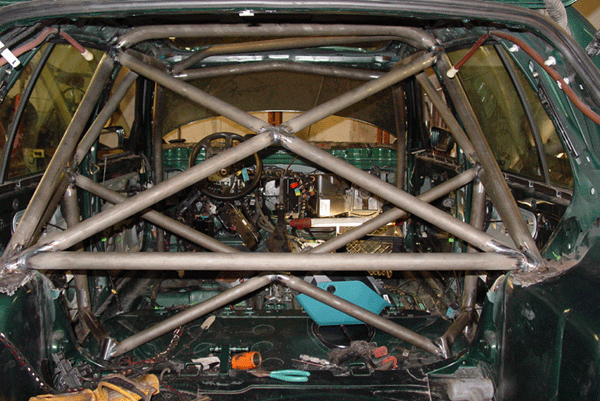 Summer 2006:
Safety
FIA Cage (Done)
FIA Seats (Done)
5-point harnesses (Done)
2.5 LB A-B-C fire Ext. (Done)
Suspension
Bilstein Sport shocks/struts (Done)
Shine Racing coilovers and camber plates (Done)
Shine Racing anti-roll car (Done)
Tires/Rims/Brakes
EBC Green brake pads all around & new rotors (Done, thanks for Fast Addiction)
17x8" rims (Done)
Toyo RA1s (Done)
Plans over winter 2006-2007:
Engine
Turbo (still researching what I want)
Performance intake manifold
3" downpipe and side exit exhaust
100 octane programming
Might change oil pan (add baffles and trapdoors)
Fuel injectors
Cam shafts
FMIC
Sprayer for coolant radiator since FMIC will block some of its air flow.
Oil pan (trapdoors/baffle)
Transmission/Clutch
Lightened flywheel and performance clutch.
LSD
Body
No plans other than some minor body work.
_________________
Machines: They're full of kids.
Paid for by the society for the prevention of cruelty to children inside machines