Lot's of catching up to do.
First, Joey at KalesCustom.com addressed the camber plates as we wanted a little more camber adjustment available to us in 2015.
What it looked like in 2014: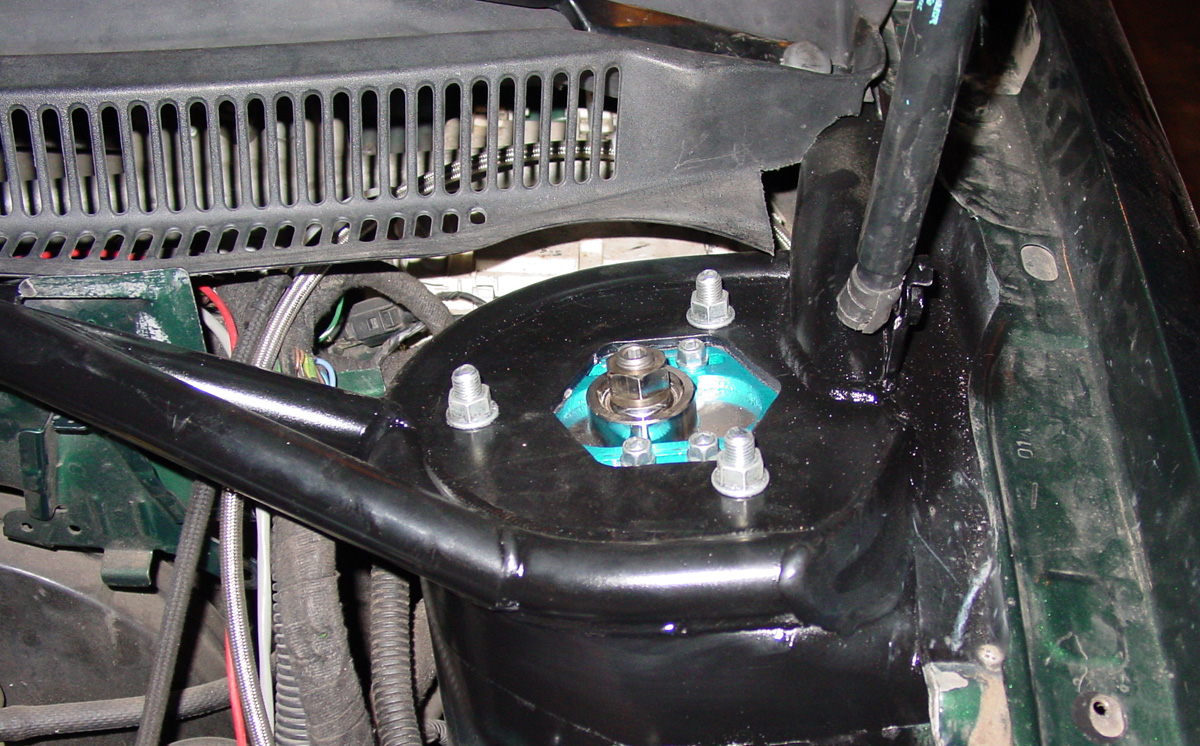 And now in 2015: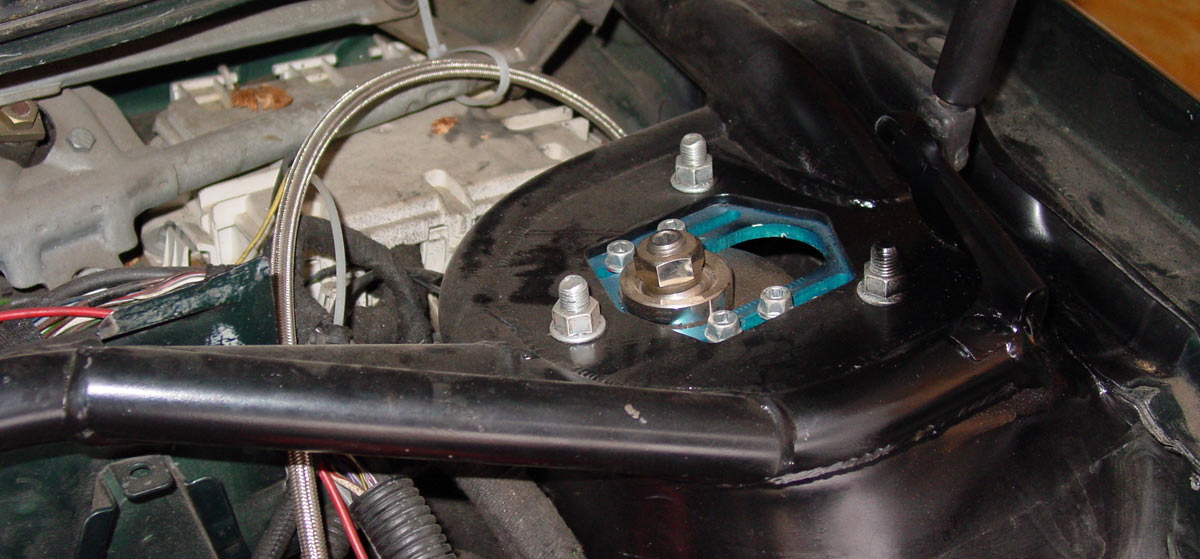 Did a better job with a heat shield on the firewall; when it all goes back together, I will also add some heat shielding on the upper firewall/rain tray to protect the electronics in the rain tray.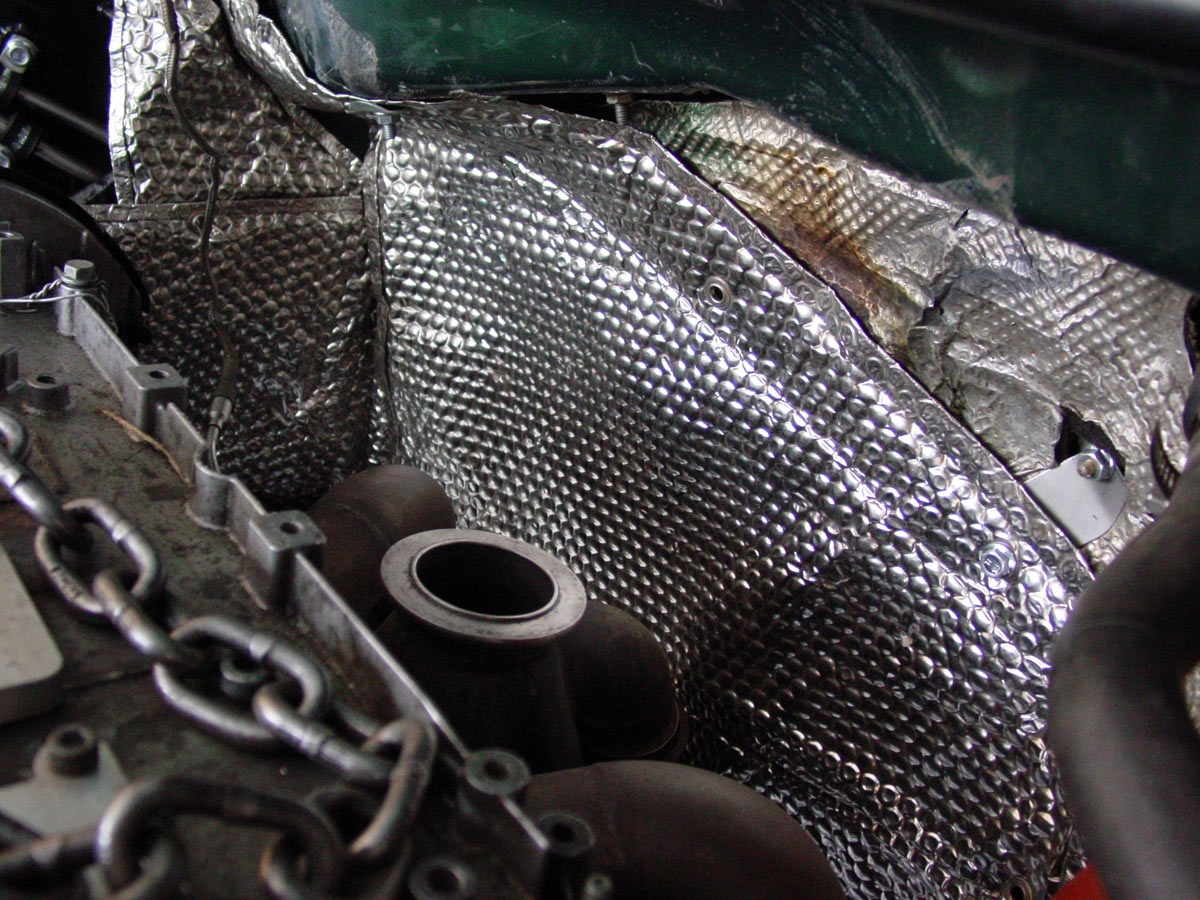 A big part of wanting to improve the heat shield was to protect the fuel lines... a big improvement for 2015 is the removal of the plastic lines and the installation of hard lines.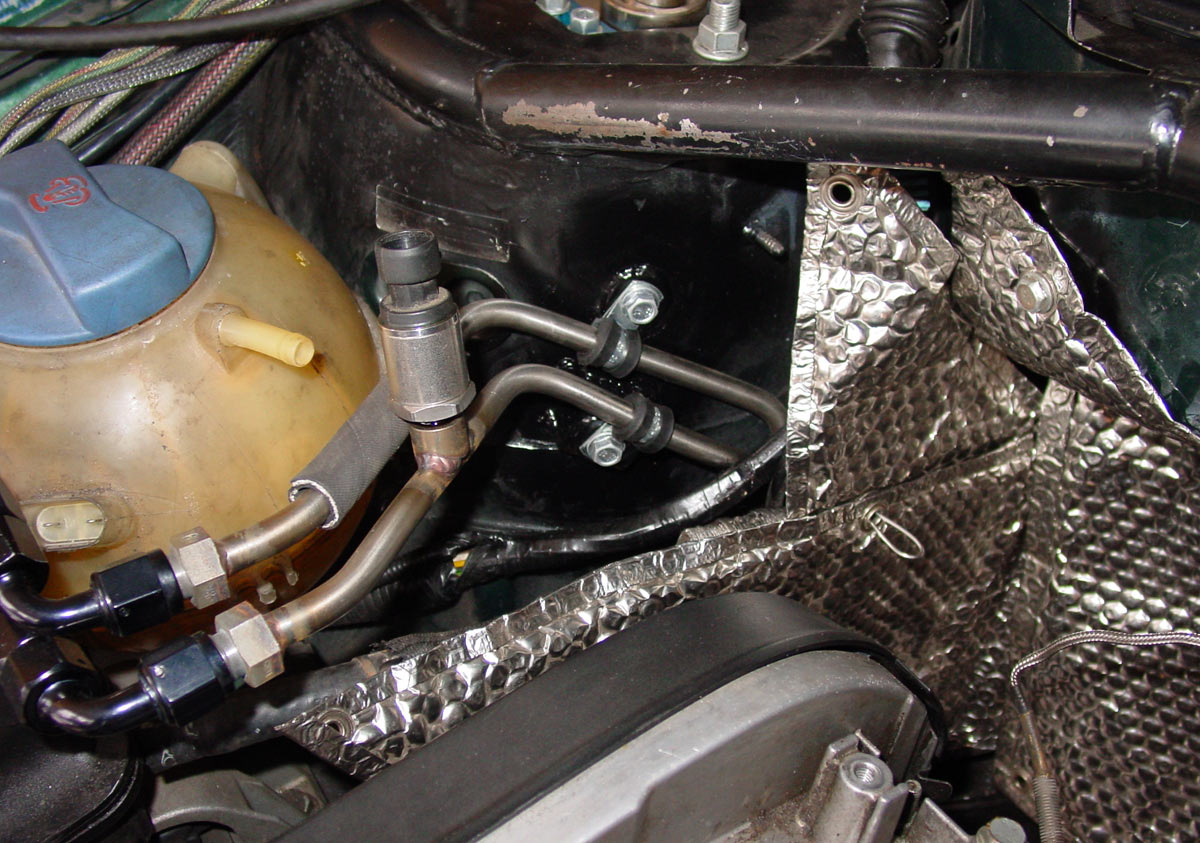 Straight through to the fuel rail without any rubber lines.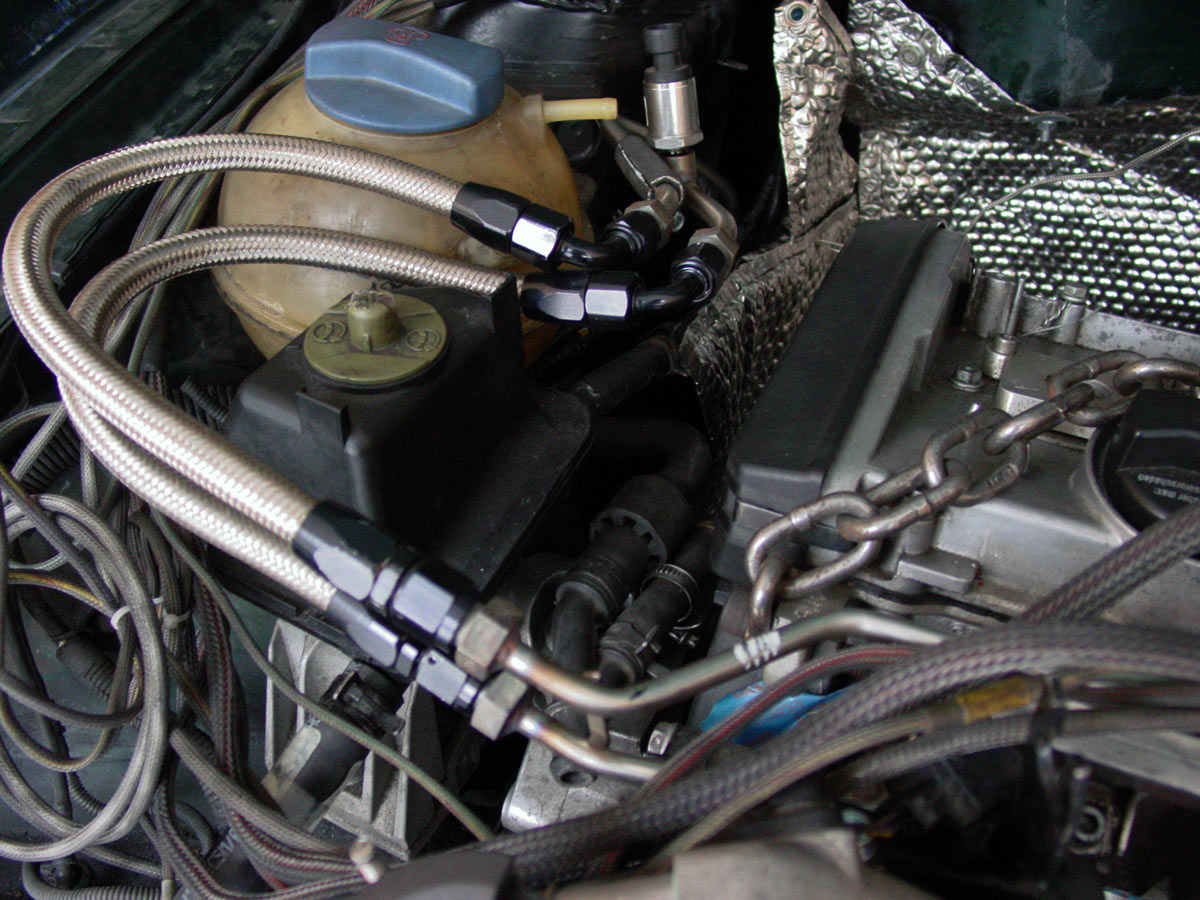 Car heading home from Kales Custom in February 2015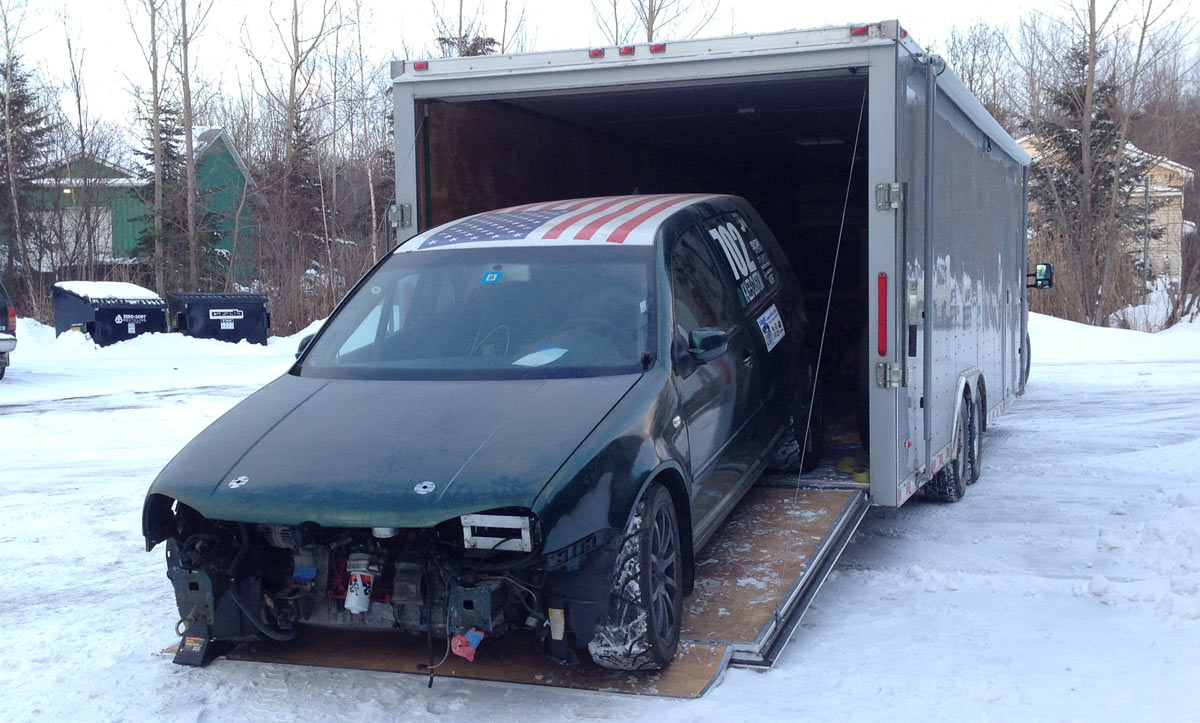 Things got a little busy at home in February, and it was "wicked" cold, so I didn't do anything on the Golf until very late March.... this means I haven't done a thing yet, but should do something starting today.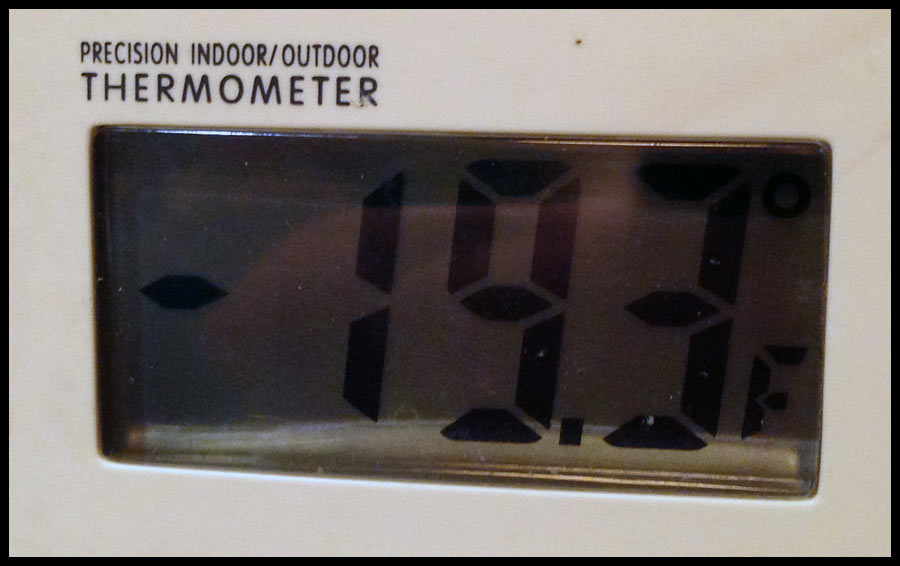 Since I didn't want to work on the Golf, I addressed the headlights and fog lights on the 2009 WRX.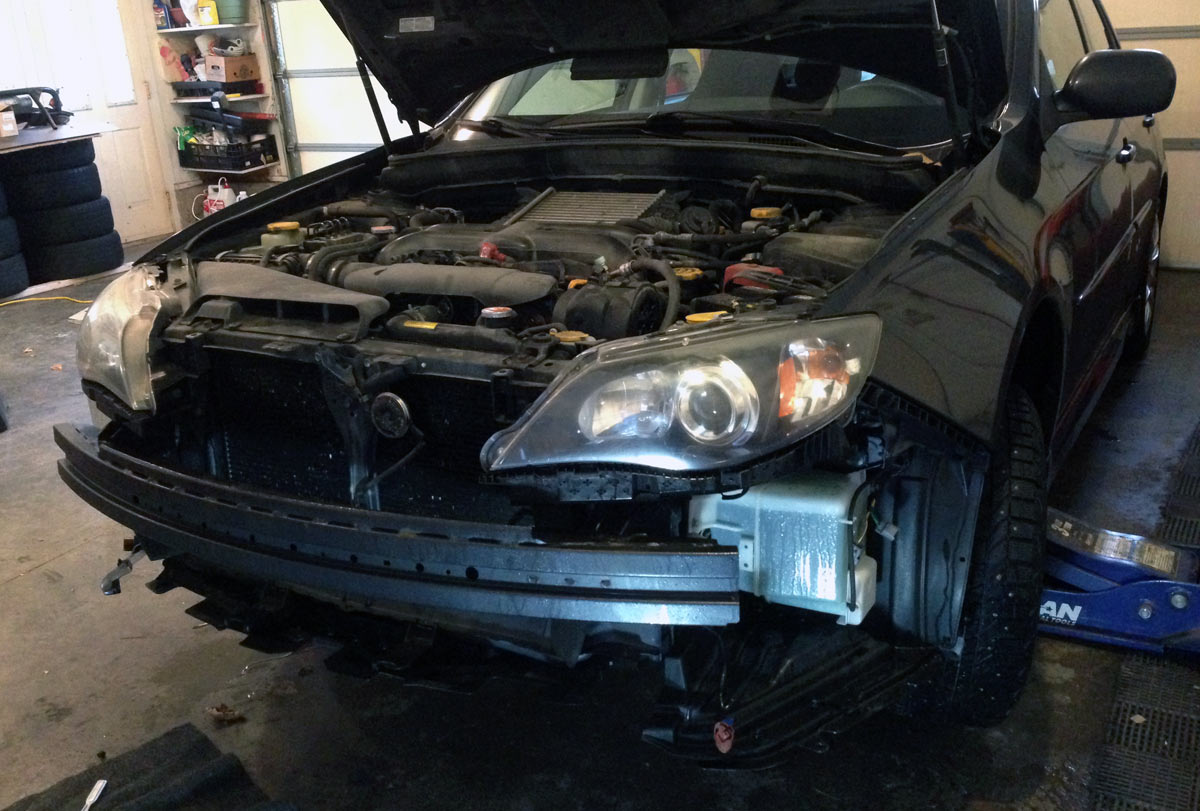 Pre-polishing...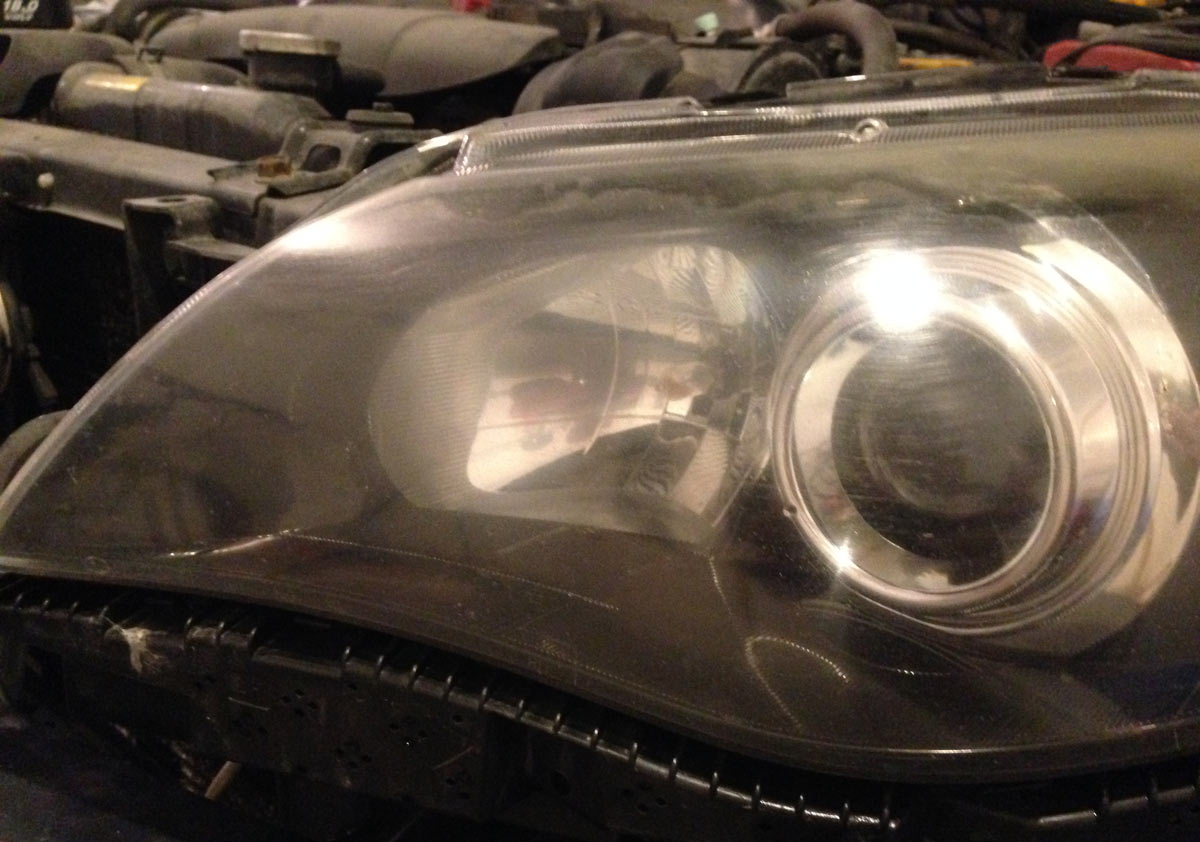 And done! Second time that I have had to do the headlights on the car. Not difficult, but I liked the idea of using lens protectors for future cars.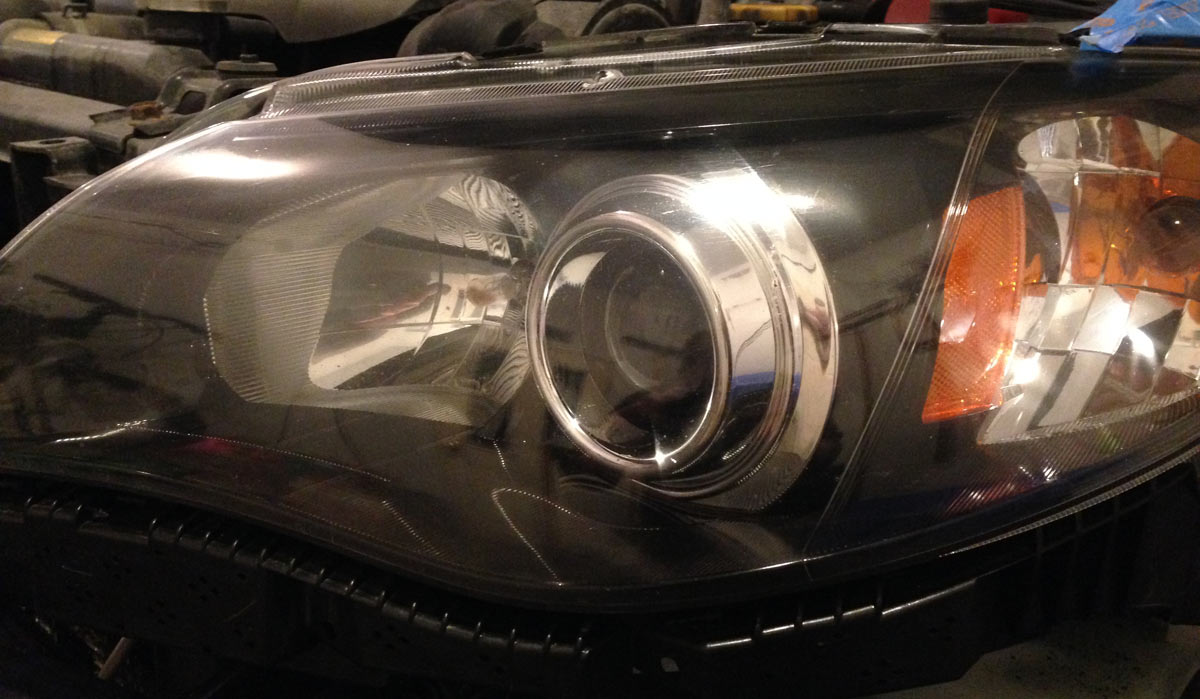 Broken fog lights. It was an option to have lens protectors on the fog lights when we first purchased the car, but we didn't do it since it was expensive as they stated they would have to remove the front bumper (which is actually pretty easy to do on these cars). So, we didn't do it.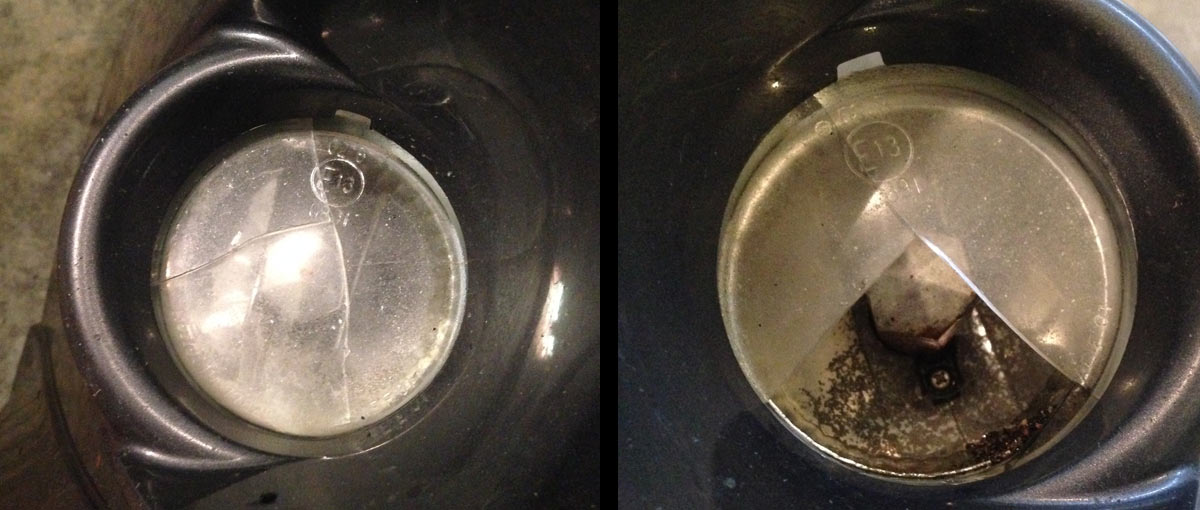 Purchased the new fog lights from
http://www.SubaruPartsDepot.com
and the lens protectors from
http://www.subarugenuineparts.com
.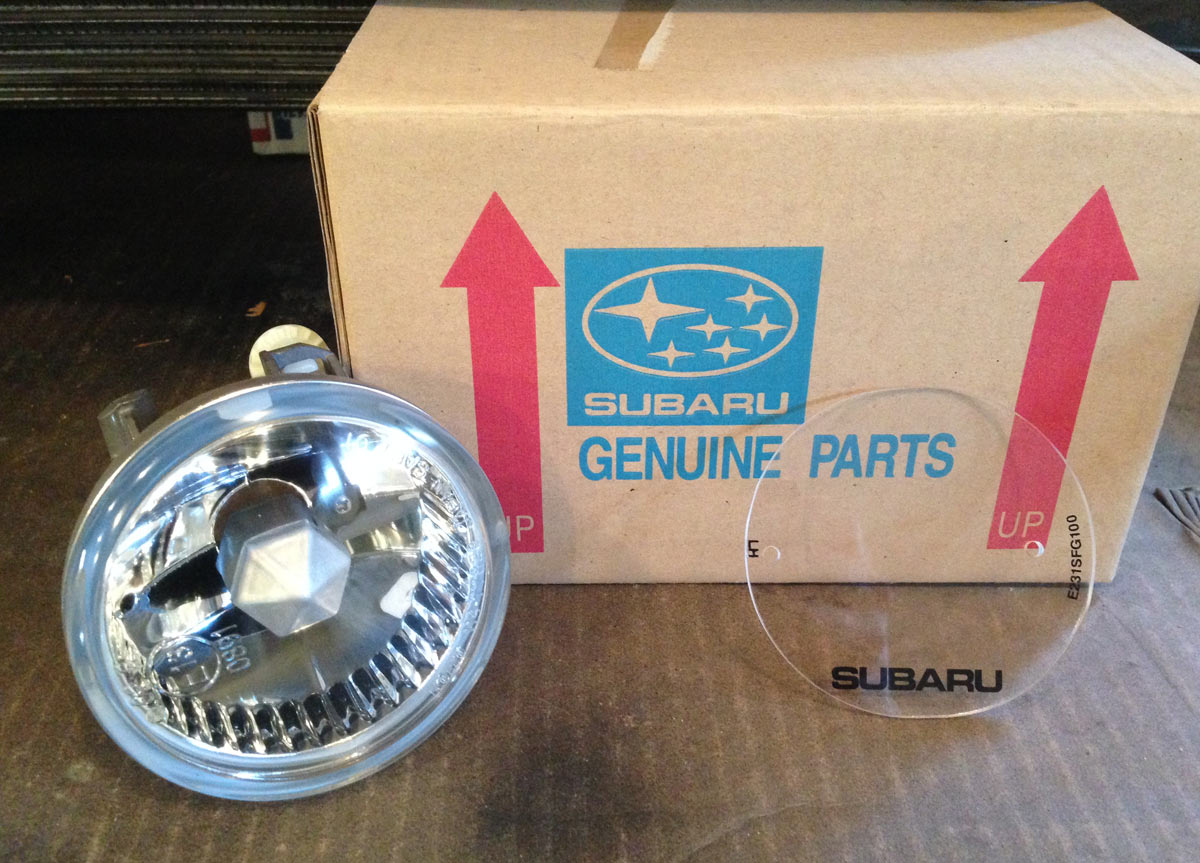 The covers are called "Fog Light Protector Acrylic Shields" and were quite easy to install. Even easier with the bumper removed as I had to install the new fog lights.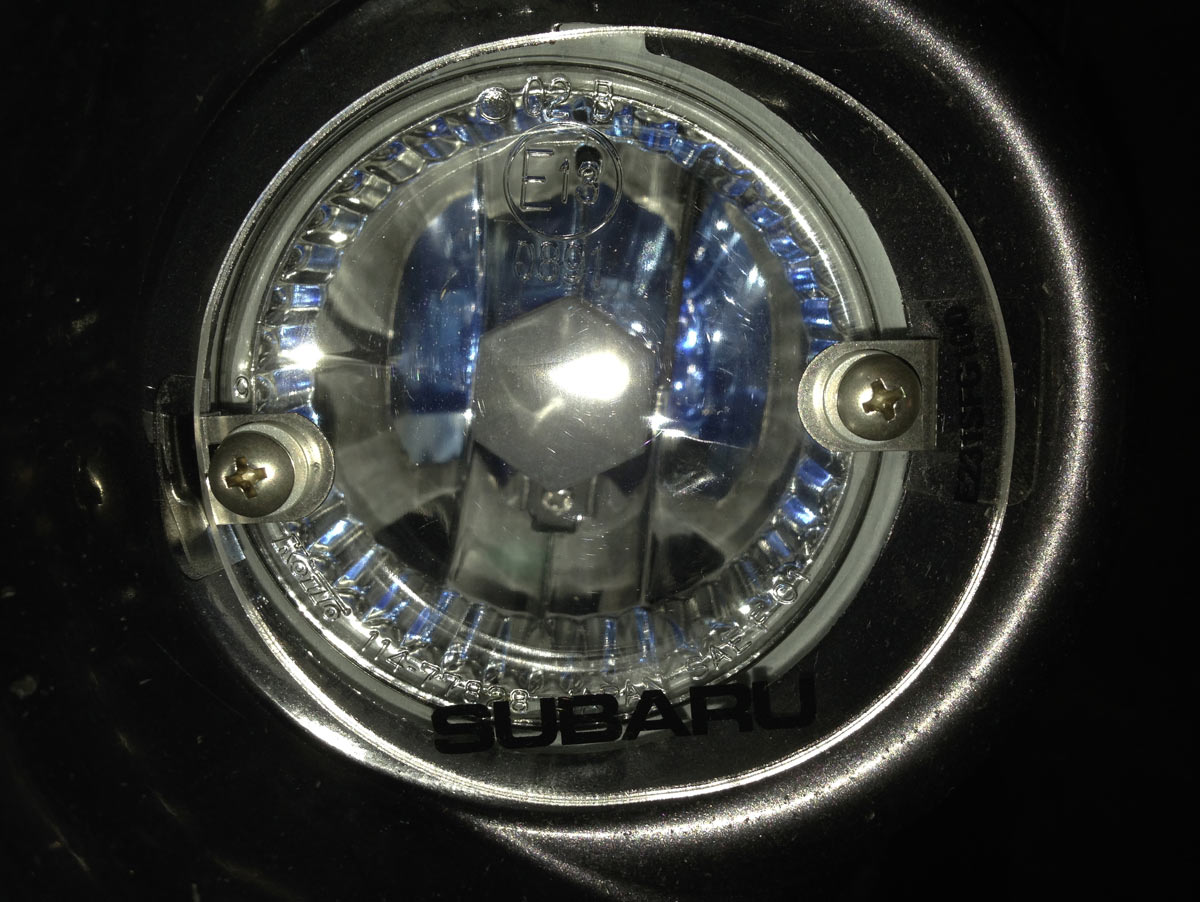 And then we joined a small go-kart league at the new local go-kart track (
http://www.essexspeedway.com
). Electric karts. Fun, but there is no possible way to pass someone as full speed is easily achieved. We did determine that the typical "race line" was not the fastest way around the course. Fast in, turn in, let off to rotate the kart, back on it.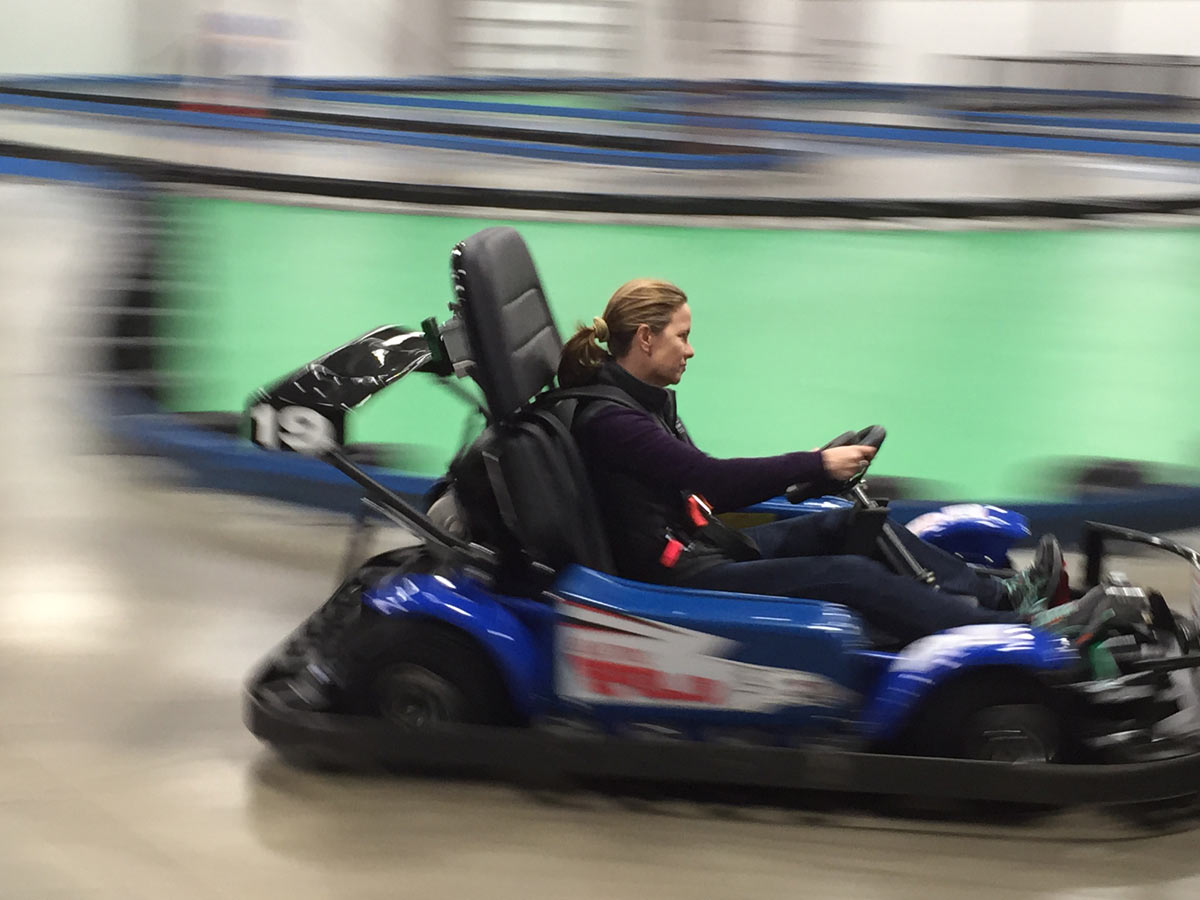 Video of one of the races. The breaks in the video are where I removed the footage where we stopped because someone spun out from being hit from behind. They are able to stop all cars remotely so no one can continue driving.
Out with the old.... time to say good bye to the 2004 Volkswagen Jetta GLS 1.8T.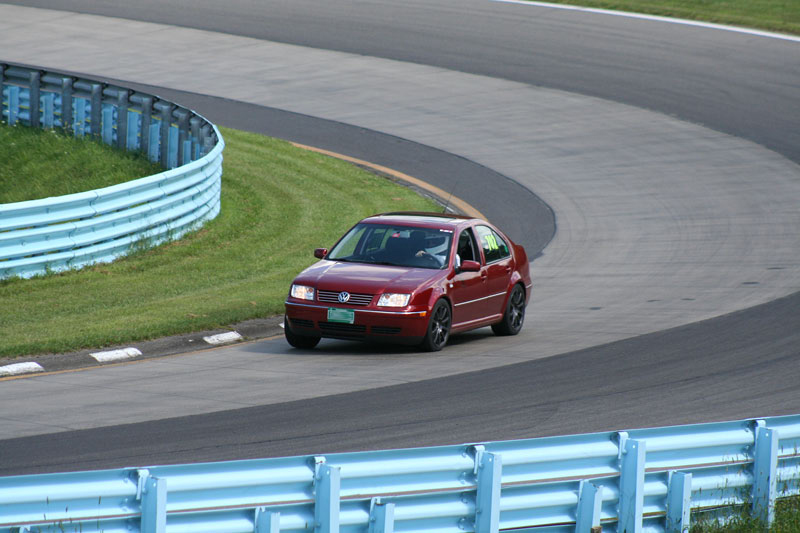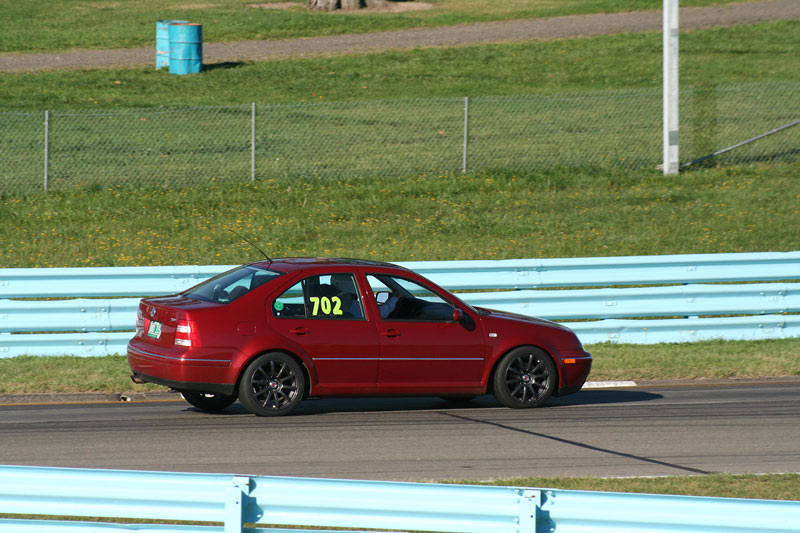 Pictures from the March 2015 classified ad.... did a small collage so not to bore you with all the photos. A very clean and reliable car.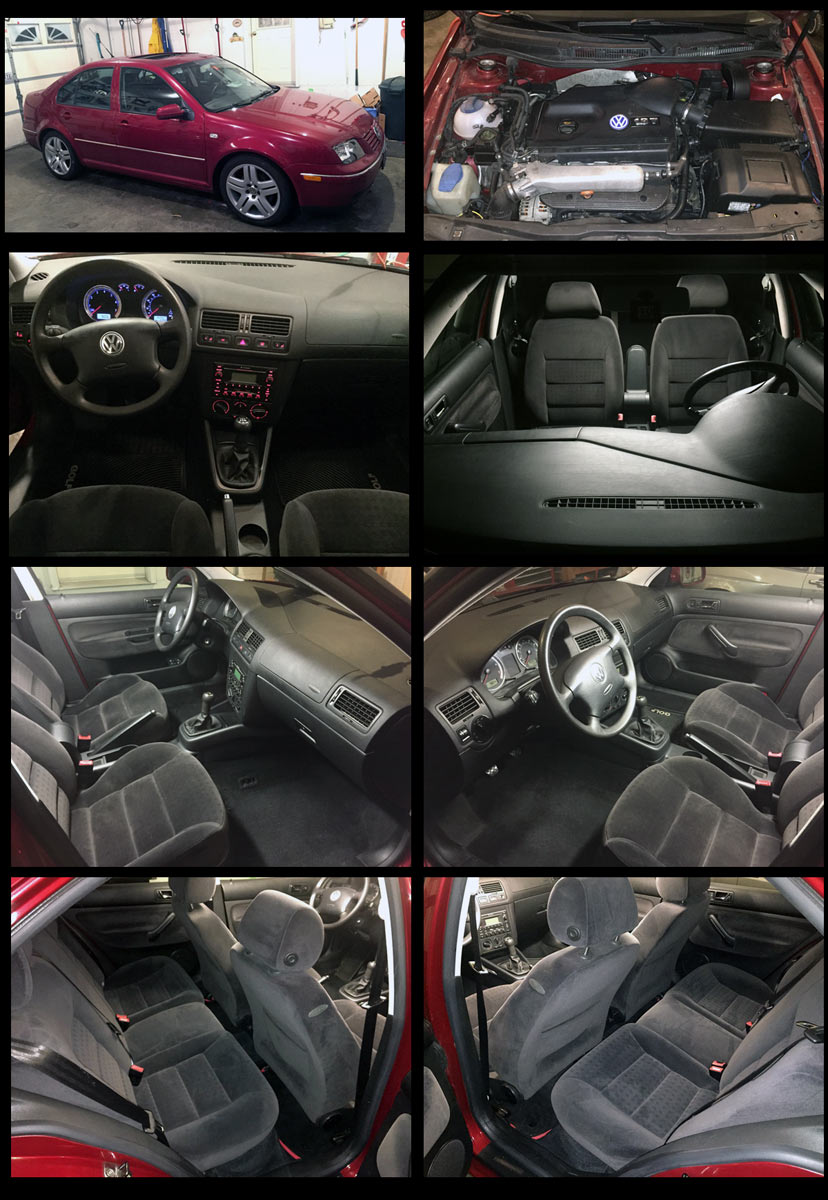 And in with the new! First time Volvo owners....
2015.5 Volvo S60 AWD T6 R-Design
I was new to Volvo-speak also. It is an all wheel drive sedan with a 325 HP/354 TQ turbocharged 3.0-liter inline six cylinder. Very fast and handles beautifully. The "R-Design" package gives us the sporty seats and some other trim changes.... I was only excited about the seats.
This is Julie's new daily driver while I get the WRX hand me down. Time for a better suspension and new tires on the WRX. (insert evil laugh)
We purchased the car from Frank at Al Martin Volvo in Shelburne, VT (
www.almartin.com
); I highly recommend Frank and this dealership. The best car purchasing experience that we have ever had. He even took car of the auto insurance with our company. We just had to show up and drive away... Sweet!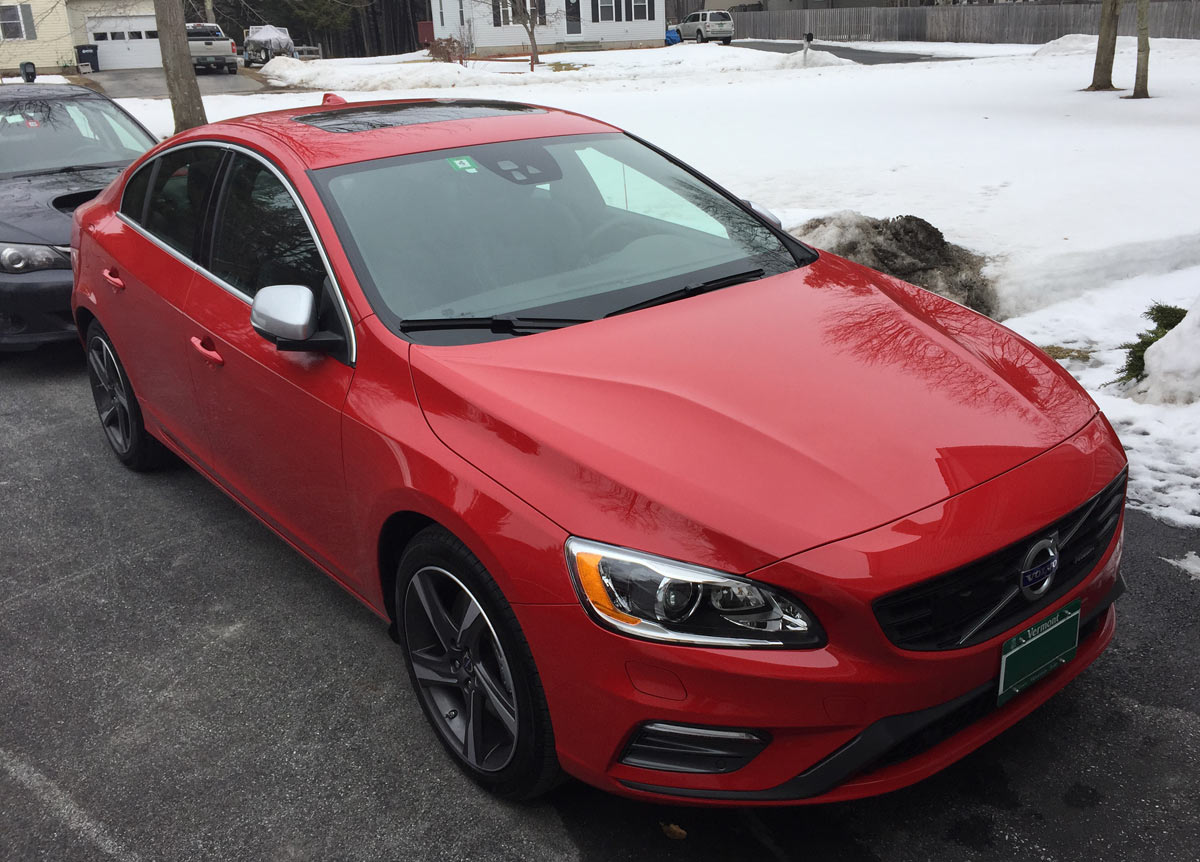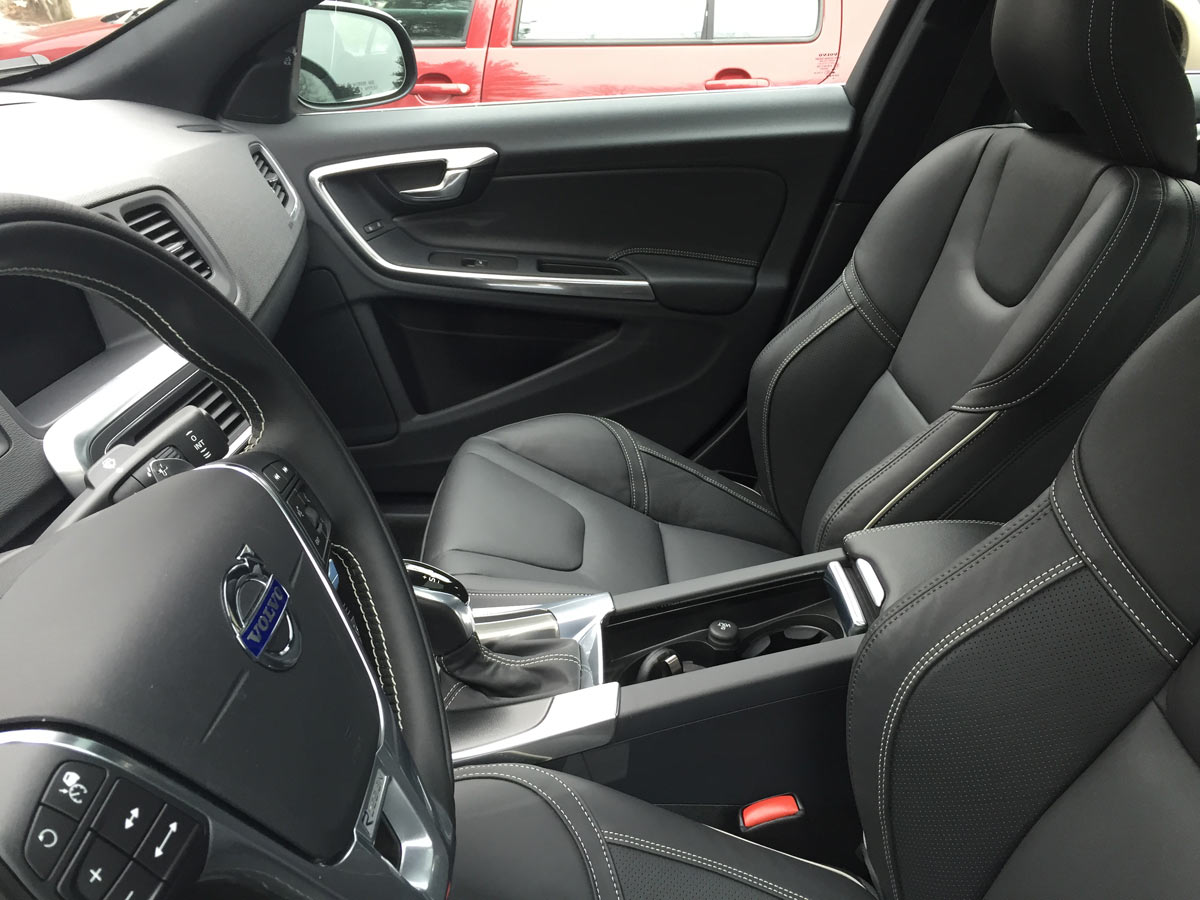 And that is all she wrote in terms of actual progress.
We have been researching options for the Scirocco. I am thinking that a supercharged 1.8-liter 20V engine would be a great option for hillclimbing. Unsure if I would go with the cable shift 02J 5-speed from at MK4 VW instead of the current shift rod 020 5-speed (with custom beefed-up gears) that came in 1980's MK1 cars.
Still researching. And the first hillclimb is not that far away.
_________________
Machines: They're full of kids.
Paid for by the society for the prevention of cruelty to children inside machines